Holistic Touch Healthcare Services
Our experienced medical professional puts you at the center of your care. We are proud to offer customized and high quality care each time you visit us. At Holistic Touch we are committed to your total wellbeing and meet you where you are.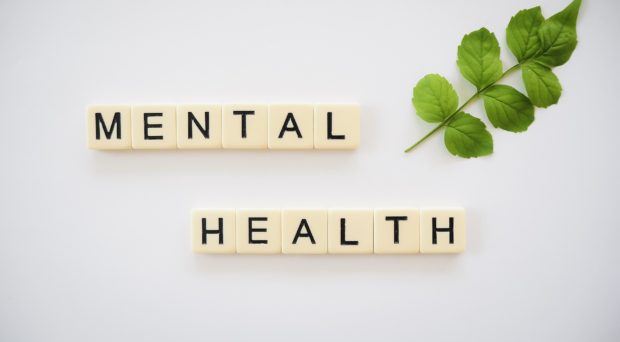 Experience & professionalism
With a combination of over 50 years of healthcare experience, we will initiate a comprehensive and unique plan for you. Be rest assured that you will receive a caring touch with each encounter and feel empowered to live a well balanced healthy life.
Before we provide our clients with our services, we make sure that they first undergo an assessment so we would know the nature of their problems. This will help us make a collaborative treatment plan that covers your overall needs and goals. The treatment plan will serve as our guide as we provide our clients with the right services.
Specialties:
ADHD
Anger Management
Antisocial Personality
Anxiety and Fears
Child or Adolescent
Depression
Domestic Violence
Dual Diagnosis
Family Conflict
Grief and Loss
Parenting Support
Peer Relationships
School Issues
Self Esteem Issues
Sexual Abuse
Spirituality
Trauma and PTSD
Our professionals provide the following: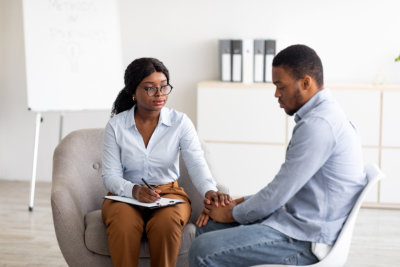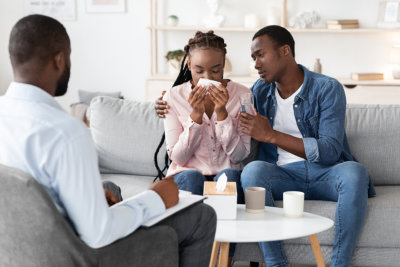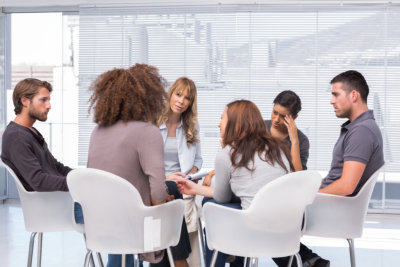 Psychiatric Rehabilitation Program
We also provide the following services:
Care Coordination for Adults
Child Care
Community Support/Workshops
Counseling Services
Intensive Outpatient Program (IOP) Substance Abuse
Medication-Assisted Treatment
Mental Health Case Management: Care Coordination
Outpatient Mental Health Center (OMHC)
Psychiatric and Medication Management Services
Psychiatric Rehabilitation Program
Targeted Case Management: Care Coordination
Transportation
We also accept insurance and other payment methods.  For more questions about our services, please send us a message, or contact us using our given contact information.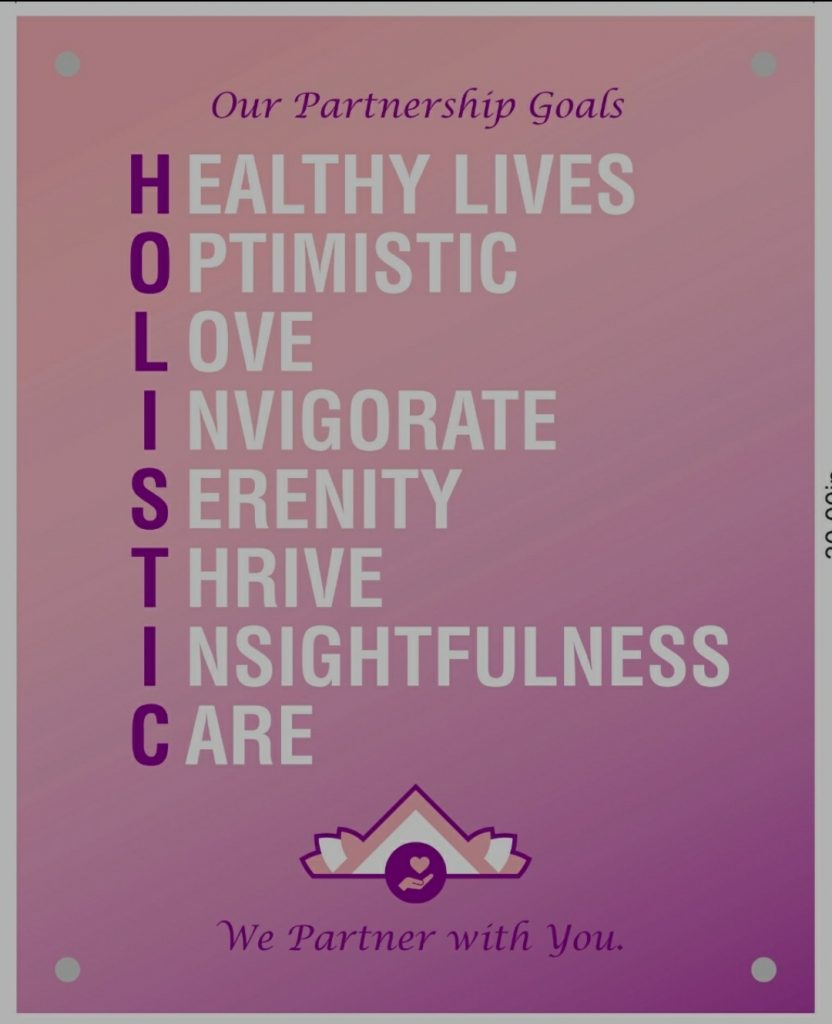 Our psychiatric and mental health clinicans are fully licensed and certified with the National accreditation boards to provide excellent and customized care to each client. They are also extensively trained and highly experienced in providing outstanding quality mental healthcare care services, while striving to ensure that each patient thrives and obtain optimal wellness.
Futhermore, our clinicians understand that healthcare trends and treatments are continuously changing, hence the importance of attending ongoing trainings and conferences such as NPACE, NEI congress MHA etc., to broaden their knowledge and offer evidence based practices as they work with each individual client.
Lastly, our providers take pride in also offering and providing a Holistic treatment approach because they fully understand that each client is unique and may not necessarily desire the traditional prescription options/approach.
Get Started On The Path To Telehealth
Holistic Touch Health Care Services LLC