Holistic Touch Healthcare Services
Our experienced medical professional puts you at the center of your care. We are proud to offer customized and high quality care each time you visit us. At Holistic Touch we are committed to your total wellbeing and meet you where you are.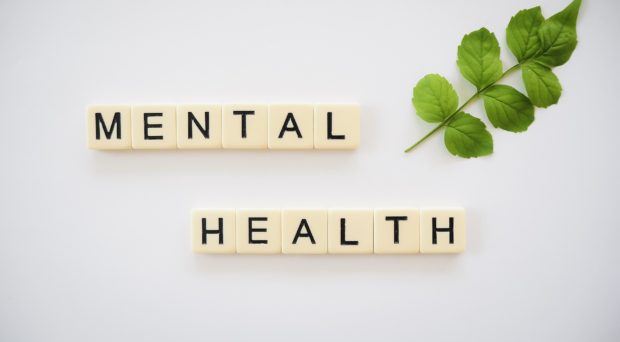 Experience & professionalism
With a combination of over 50 years of healthcare experience, we will initiate a comprehensive and unique plan for you. Be rest assured that you will receive a caring touch with each encounter and feel empowered to live a well balanced healthy life.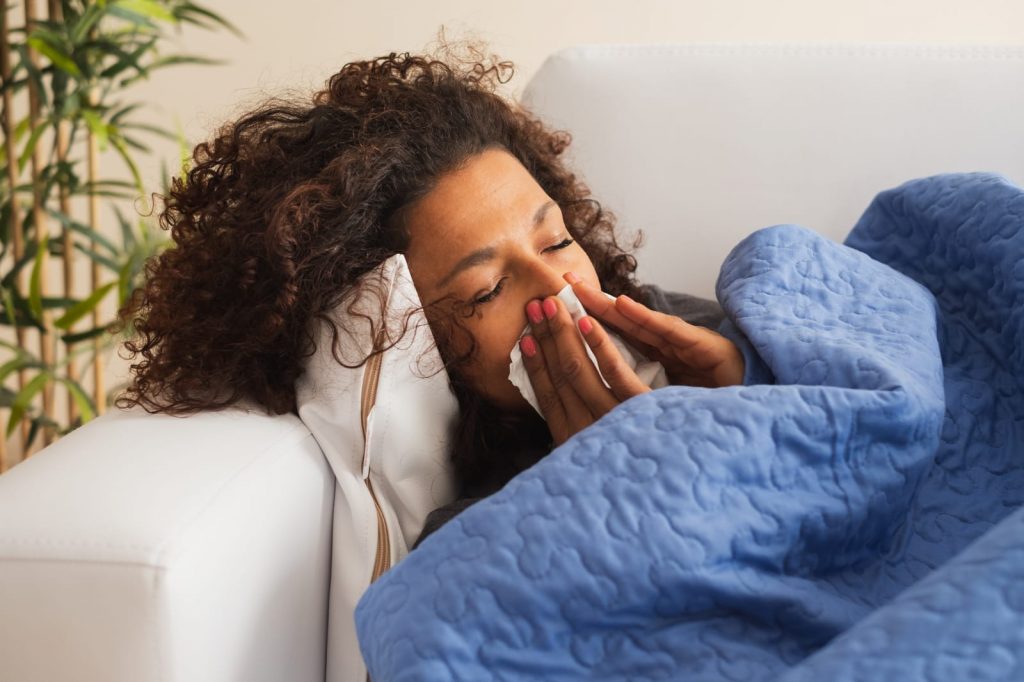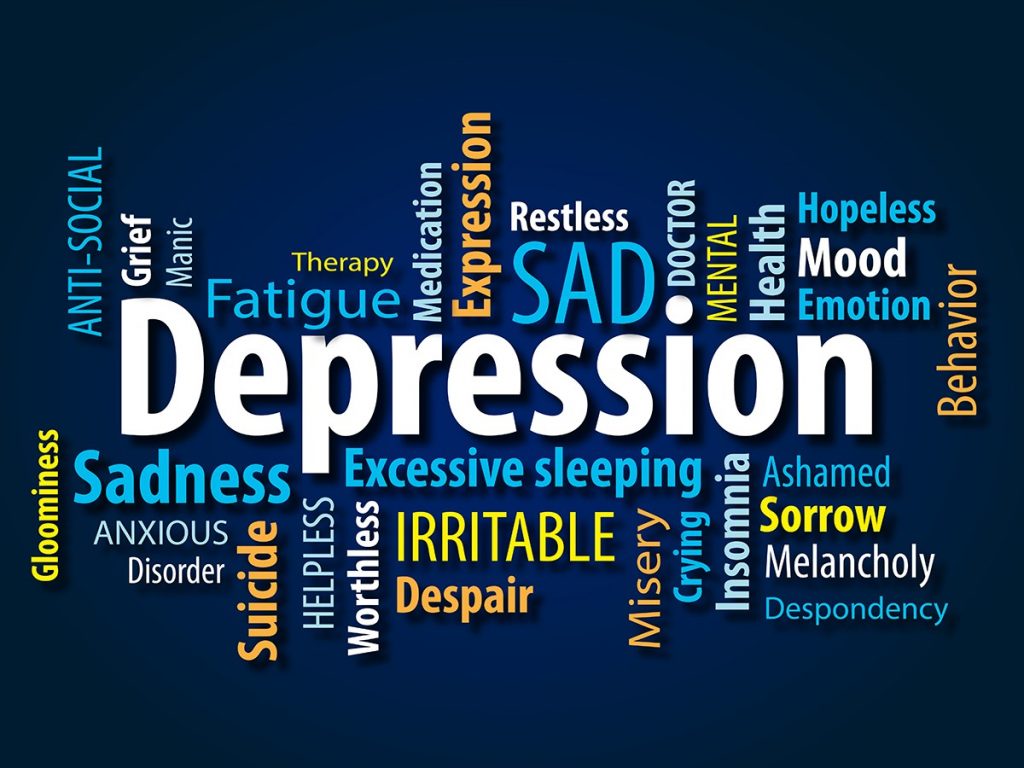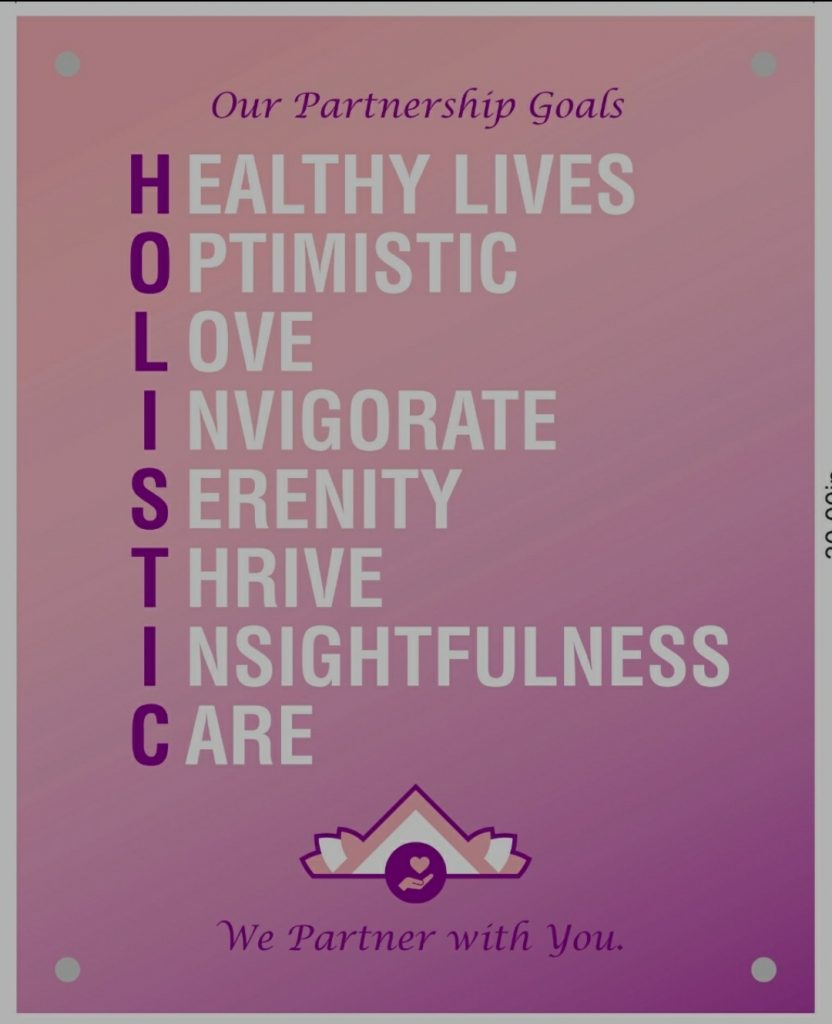 Our psychiatric and mental health clinicans are fully licensed and certified with the National accreditation boards to provide excellent and customized care to each client. They are also extensively trained and highly experienced in providing outstanding quality mental healthcare care services, while striving to ensure that each patient thrives and obtain optimal wellness.
Futhermore, our clinicians understand that healthcare trends and treatments are continuously changing, hence the importance of attending ongoing trainings and conferences such as NPACE, NEI congress MHA etc., to broaden their knowledge and offer evidence based practices as they work with each individual client.
Lastly, our providers take pride in also offering and providing a Holistic treatment approach because they fully understand that each client is unique and may not necessarily desire the traditional prescription options/approach.
Dr. Ojo has been a saving grace to my family. In a time of desperation and hopelessness; she helped my son and then myself. We had seen multiple psychiatrists, been to a hospital, completed an out patient program and now needed a new psychiatrist "quickly". I was skeptical and unsure because of multiple negative experiences. Dr. Ojo was AMAZING, she clicked right away with my 11 yr old son, who was having trouble communicating positive to anyone. A few weeks later I enrolled in her practice as well. She is a staple in our family. We have done all visits virtual, and from the very beginning we were able to see her the next day. She cares and makes you feel valued, which is hard to find in the medical field anymore.
I want to especially thank Dr.Gloria Ojo for her dedication and kindness. She has good bedside demeanor and offers options to help. I have met with her 3 times so far and she has been outstanding and I respect her recommendations. She offered me guidance and natural ways to help reduce my stress levels. Am grateful to have been recommended to her by my co-worker who has been her patient for over 2 years. Thank you Dr!
Dr O has been good and continues to be a great Doctor Her care is very different and she has always been open to listening to my concerns. She does not rush through the visits and spends time to hear me out. That's a core character you don't see often in mental health offices. Thank you Dr Ojo.
Dr Gloria Ojo is very competent. She diagnosed me during our initial visit and put me on the right medication which has stabilized me for months now. I am getting better and grateful that Dr Ojo took time to listen and offer quality care Her staff are amazing too!!
Dr Ojo saw my father before he suddenly passed away from Covid. She called and gave me words of encouragement and advice. I was surprised to receive a call from her 1 month later to check in on me and am not even her patient! She is an example of true kindness and care, which is rare these days. Thank you Dr Ojo for your true support and encouragement.
Dr Ojo is an amazing Provider She listens and is compassionate I love her bedside manner and her true interest in her clients. I will recommend her 100% of the time
Get Started On The Path To Telehealth
Holistic Touch Health Care Services LLC