Our psychiatric and mental health professionals are licensed and have undergone training in different kinds of treatments. They do their best to offer our clients the quality services they deserve. Thus, they continue to broaden their knowledge about their practice by keeping themselves updated on new research and forms of treatments by attending training and conventions. They are also well-experienced in working with clients with different psychiatric and mental health issues and understand that each client is different. For this reason, they create personalized treatment plans for each of their patients.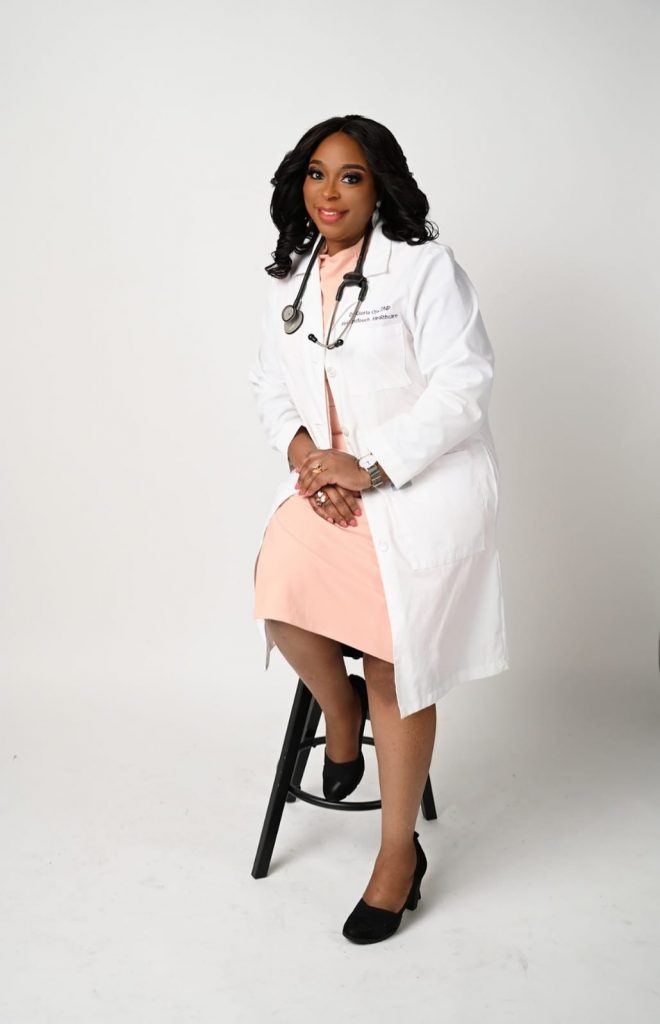 Dr. Gloria Ojo is a seasoned healthcare provider  with  over 21 years experience in healthcare. She has  worked in several healthcare settings including ER, acute care, long term care, prison system,  outpatient clinics and urgent care. With her extensive experience including being Medical Director at an Addictions outpatient setting, she understands the importance of offering genuine and quality care to her clients and families.
She received her Bachelor's s degree in Nursing from Howard University, her MBA from University of Phoenix, her MSN in Family Practice from FelicIan University and her Doctorate degree alongside her post master's certification in Psychiatry/Mental health from Brandman University, Irvine  California.  
Dr. Gloria Ojo is nationally  & dually board certified in  psychiatric/ mental health  and family practice. 
She  is proudly certified by the American Nurses Credentialing Center  &  the  American Association of Nurse Practitioners. Dr Ojo is  passionate  about  giving back globally and she portrays this noble character by serving at several international medical missions she has led and participated in. She also precepts and mentors aspiring NP and Doctoral students who are ready to touch lives positively.
She holds a position as an Associate Director with Jasons International, a renowned Medical mission International Outreach.
With the notable and excellent care she provides, Dr. Ojo has been recognized by Worldwide Leaders in Healthcare and awarded a Top Doctor of Nursing Practice in Glen Burnie, in Anne Arundel County Maryland USA.
Dr. Ojo is married and is blessed with a loving family.
In her free time, she loves to travel, research and mentor others by encouraging them to thrive and aim high.